During this downtime and being unable to photograph newborns, birthday cake smashes, maternity or family photography I have used this time to create a new studio. This pandemic has given me time with my kids, time to stop and reflect on where I want my business to go and how I can achieve those goals.
One of the main goals was to create a studio that was harmonious, uncluttered and organised. I want my clients to feel comfortable in my space and at home. I have been able to implement a lot of the changes that I have dreamed about.
Firstly my lighting system had a major revamp. I have a new lighting set up that I now love. It creates even consistent light for my photoshoots, whether its newborns, sitter or maternity photos that I am capturing. It is also great to create backlight photos that are some of my favourite photography to do. I love the airy, light and bright photos that these create.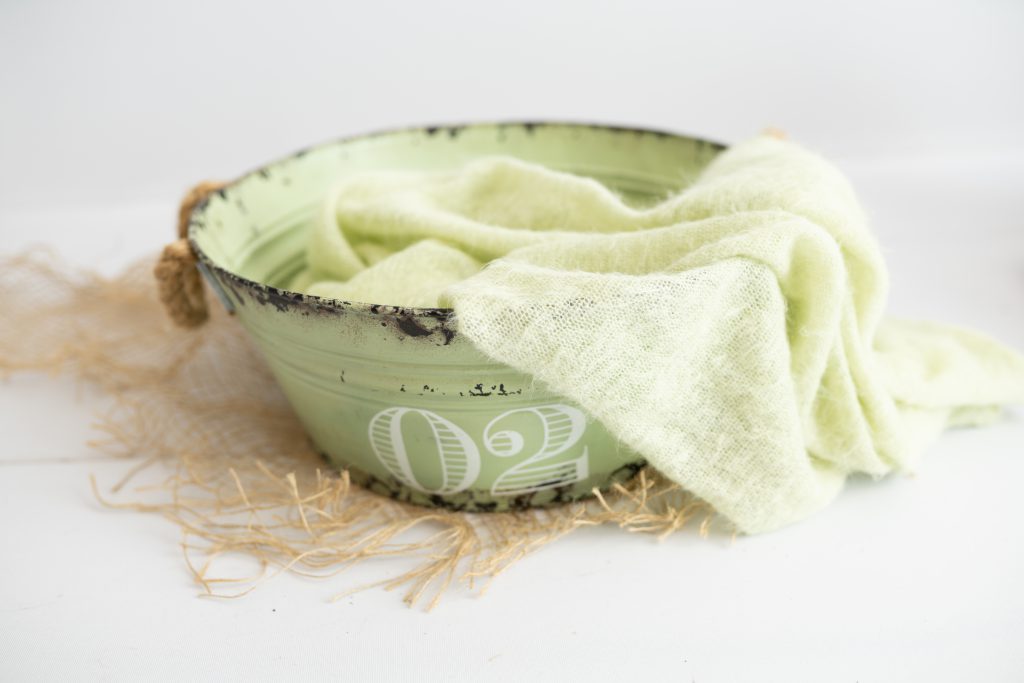 I also created a way to store all my buckets, beds and newborn props so they are easy to access when needed. The most exciting part of my new studio involved wall to wall storage for all my photography materials. Here I have rows and rows of my newborn wraps, materials, backdrops, basket stuffers and headbands. I also store all my newborn beanies, bonnets, cute little newborn and sitter outfits.
Photography is my passion. I want to create not only beautiful photos, memories and art for my clients, I also want them to have an amazing experience. I know that once this pandemic is over that my new studio will help to achieving this goal.
Picture below of my daughter "helping Mummy" trying out the new props for the studio.
---